11 February 2021
NEWS & INSIGHTS

Tie-rod and Telescopic Cylinders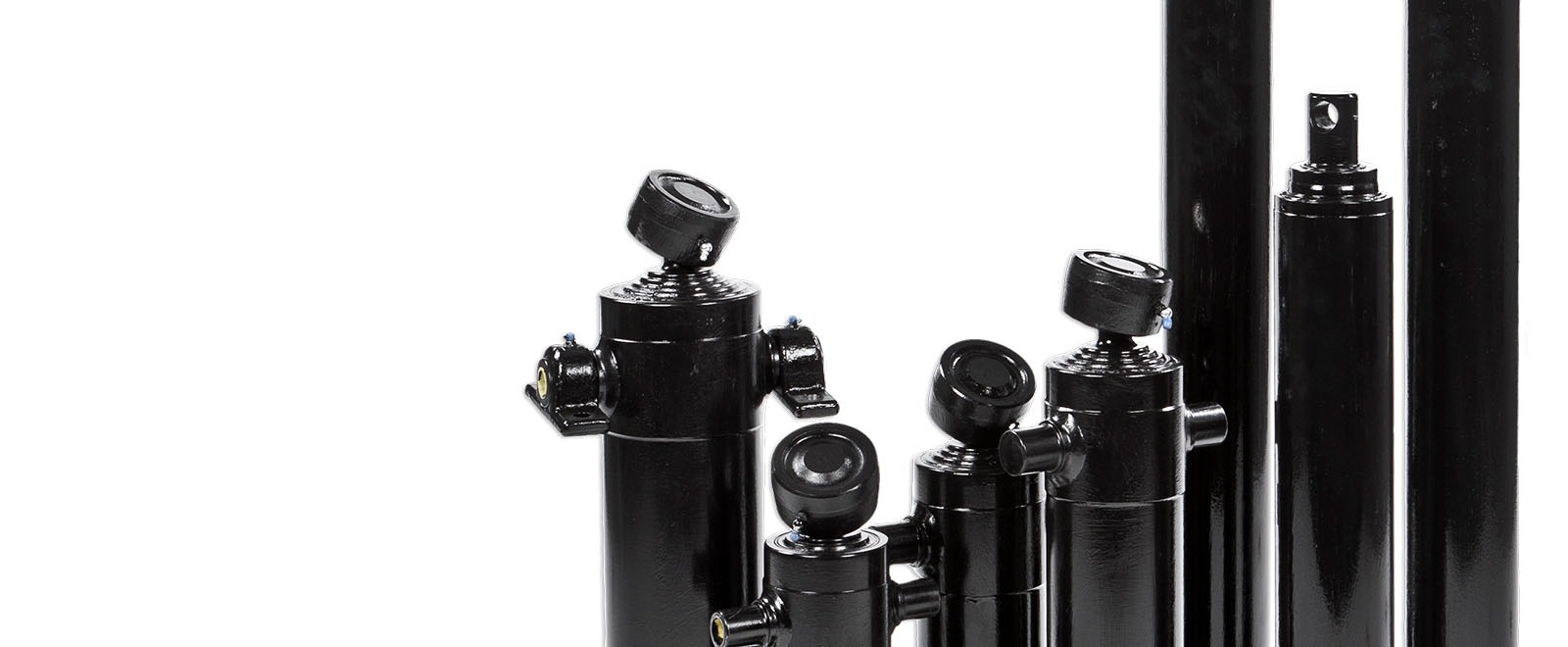 Hydraulic cylinders are not only an integral part to any tipping trailer, but also allow for many different applications and usage. Burquip offers a wide range of hydraulic cylinders and tipping gear to assist in your needs.
Tie-Rod Cylinders
Features of our tie-rod cylinders:
Double action for controlled extension and retraction,
The rods are manufactured from hardened steel (50-55 Rockwell C),
Chrome plated with a high polished finish which protects against external corrosion damage,
The rods are made from honed steel and are precision finished to extend the seal life,
High tensile strength tie rods feature rolled threads for durability.
These double-acting hydraulic cylinders apply force in two directions, thereby allowing for precise control of extension as well as retraction of the piston rod. This allows for more mounting options and can be used for more complex systems where added control is required.
Telescopic Cylinders
The multi-stage telescopic cylinders cover a wide range of agricultural tipping applications and typically range between 4 tonne – 18 tonne lifting capacity in 2 to 4 stages.
We appreciate the harsh environment these cylinders must endure which is why they are manufactured to maximise cylinder longevity and minimise down-time.
Features of telescopic cylinders:
Single-acting
Typically pin mounted
Provision for grease nipples at both ends
Headed gland nuts for reducing servicing downtime
Zinc plated gland nuts for added corrosion resistance
Double lipped asymmetric piston seal design manufactured in high-performance polyurethane
Heavy-duty wiper ring featuring a front flap that covers the gland face preventing a water/slurry trap so common with conventional wiper
Piston bearing rings: all pistons are fitted with two bearings to give maximum internal support, manufactured to very tight tolerances and made from woven fabric reinforced with a polyester resin
Gland bearing rings: all gland nuts are fitted with 30/40mm long hard-wearing Acetal bearing strip.
Our full range of cylinders and tipping gear is available on our website. For further assistance please do not hesitate to contact one of our branches.