24 November 2020
NEWS & INSIGHTS

Regular Maintenance Checks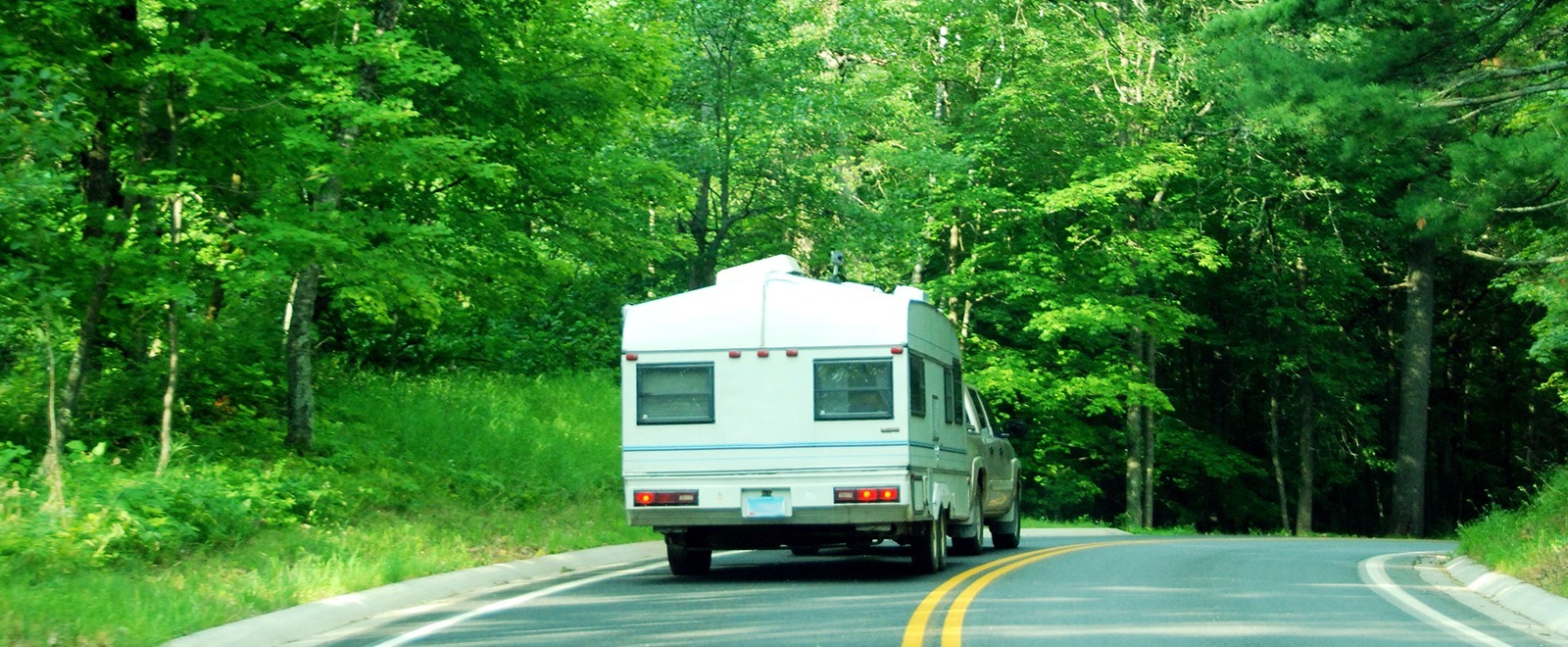 Regular checks to your trailer and its components are vital. Think of them as medical check-ups to prevent bigger issues later. Even more so, before going on a road trip, whether this is your annual family vacation or exploring unknown territory of our beautiful country.
A few quick and easy checks before you hit the road will give you peace of mind and help to create a memorable trip for the right reasons.
Bodywork
Give you trailer or caravan a good wash. This will make it much easier to see any marks or dents and identify if repair work is needed. Look out for rust and any damage that could pose a risk to other road users, including pedestrians and cyclists.
Doors, handles and windows
If you have a caravan, make sure the door(s) can open and close easily from both the inside and outside and is also firmly attached at the hinges. Remember to lock the door before driving off to your holiday destination.
All windows should be able to close and open and need to be free from cracks.
Lights and indicators
All your lights and indicators  have to be clean and in working condition. Lights must be securely fitted as to not let in any moisture. Ask somebody to help you check that your lights are working. You need to check your indicators, both left and right; brake lights, lights and hazards.
Reflectors and reflective markings
Caravans and trailers have to be equipped with side and rear reflective markings. Ensure reflectors are not broken and fixed properly to the body.
Wheels, tyres and bearings
Inflate tyres to the recommended manufacturers' specifications for the load you are carrying. The tread on your tyres should not be less than 1mm.
Service your trailer's bearings regularly to keep them working as needed. Make sure to purchase the correct bearing kit  for your trailer.
Watch the video: How to change the bearings on a trailer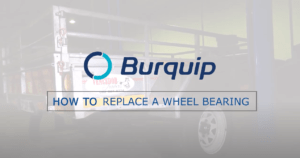 Brakes and Coupler
The coupler  connects your caravan or trailer to your vehicle and should not disengage while travelling. Make sure you can couple and uncouple the coupling and coupling socket and that the locking device is working to prevent accidental disengagement of the socket from the ball.
Brakes must be working well and where relevant also check the handbrake.
Suspension
The chassis should not show any signs of weakness or damage. The dampers must be in a good state and not be worn out.
Fire-extinguisher
By law, you should have a fire extinguisher in your caravan. Test the extinguisher annually to ensure adequate pressure levels and proper functionality.
Do you need advice?
You are welcome to contact any of our branches for assistance.