16 September 2020
NEWS & INSIGHTS

Burquip Rolling Chassis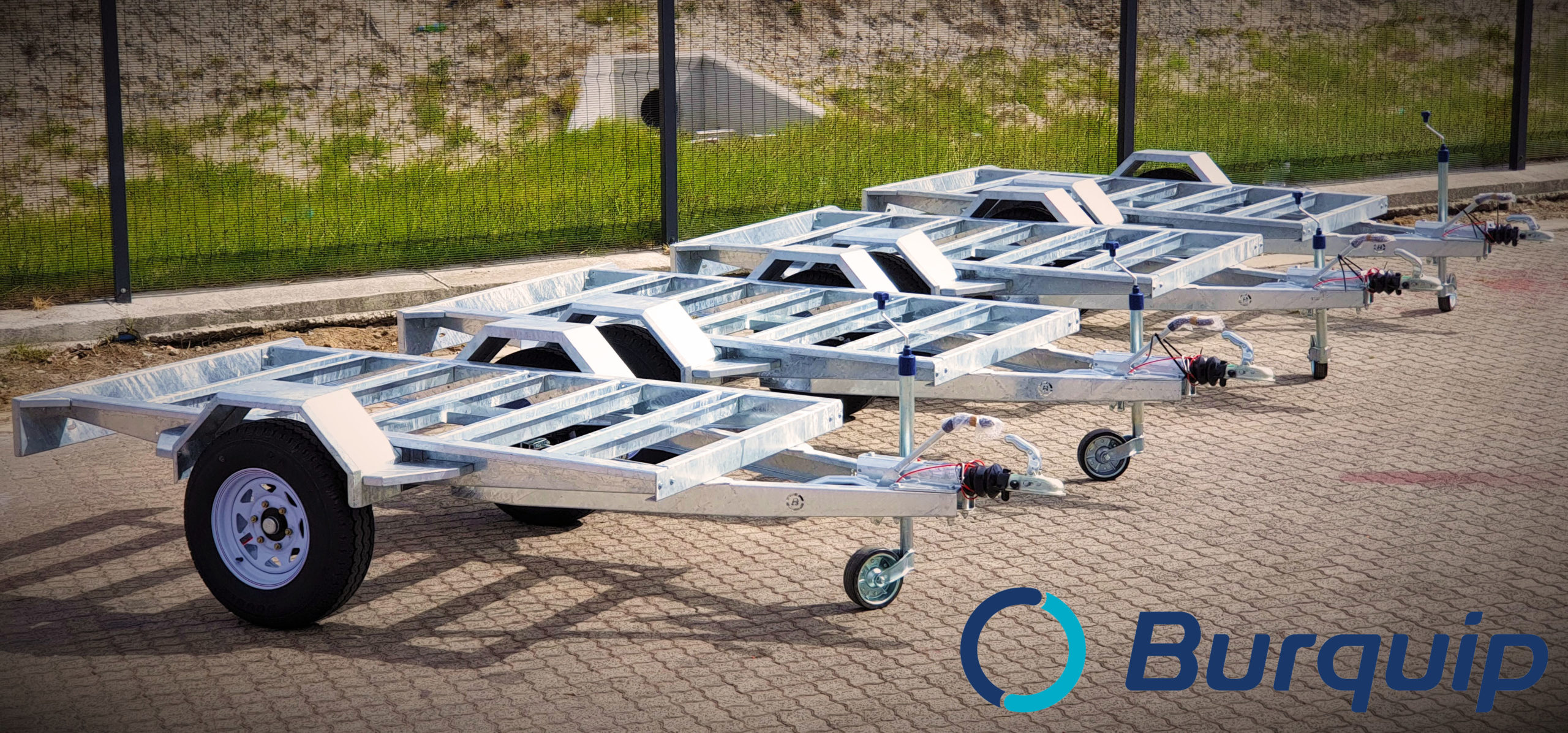 Over the past year we have spent a lot of time developing a range of bolt-together rolling chassis which have been engineered to withstand the harsh South African conditions.
We have developed a standard range of lengths and sizes which can be purchased in a flat pack and self-assembled.
Advantages for Trailer Builders and Manufactures:
No additional manufacturing machinery required. Semi-skilled labour required, thus reducing labour cost
No offcut and wasted material further reducing costs.
Quick reaction time to satisfy customer requirements.
Chassis easily bolt together reducing turnaround time.
All required chassis components are included in the kit.
Relevant components supplied by Burquip in the kits comply with all mandated Standards and Specifications.
For those seeking a custom solution, Burquip can easily and quickly supply designs to suit customer requirements.
Please email information@burquip.co.za or contact your nearest Branch Manager for pricing and more information.